The branch is responsible for raising its own income to fund our events and activities.  We greatly appreciate donations and fundraising by members of the public who wish to support our work.  These enable us to run our regular groups and provide information and support.  We also rely entirely on unpaid volunteers to manage the branch and its activities.
There are several ways that you can make a donation to us.
You can send a payment through PayPal to

sutton@nas.org.uk

 

If you would like to send us a cheque please email us at

sutton@nas.org.uk

for more details

You can make a donation through our

 Just Giving Page 

Or you can text us your donation by texting

SUTT68

followed by the amount to

70070 (available only until March 2019).

If you do your shopping online, go through our

Easy Fundraising

page and you will make donations to the branch at no cost to yourself!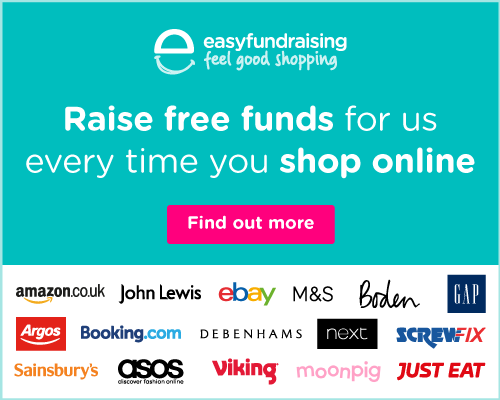 If you would like to fundraise on our behalf please contact one of our branch co-chairs at 

sutton@nas.org.uk 

 

If you are a subscribed member of the National Autistic Society, you can tick the box for part of your membership fee to be given to the Sutton branch next time you renew your membership.
If you would like to join the National Autistic Society you would be supporting autism at a national level; helping them to campaign and provide essential services such as the Helpline and Parent to Parent and many other services which we depend upon to keep us running smoothly as a local branch. Further information is available at www.autism.org.uk/membership.